Building a Pipeline of Talent with the DCX Promo Academy

Sound familiar?
We're tackling the lack of Promo training with our very own Promo Academy! And it's the only formal training program in the industry.
Download our guide to learn all about how we developed Promo Academy to:
🚀 Inspire the next generation of marketers to get into Promo.
🔧 Build a sustainable pipeline of talent to secure the future of the industry.
👱 Plug a major skills gap in the industry with highly-talented, cost-effective resource.

Get your copy now! 👉 👉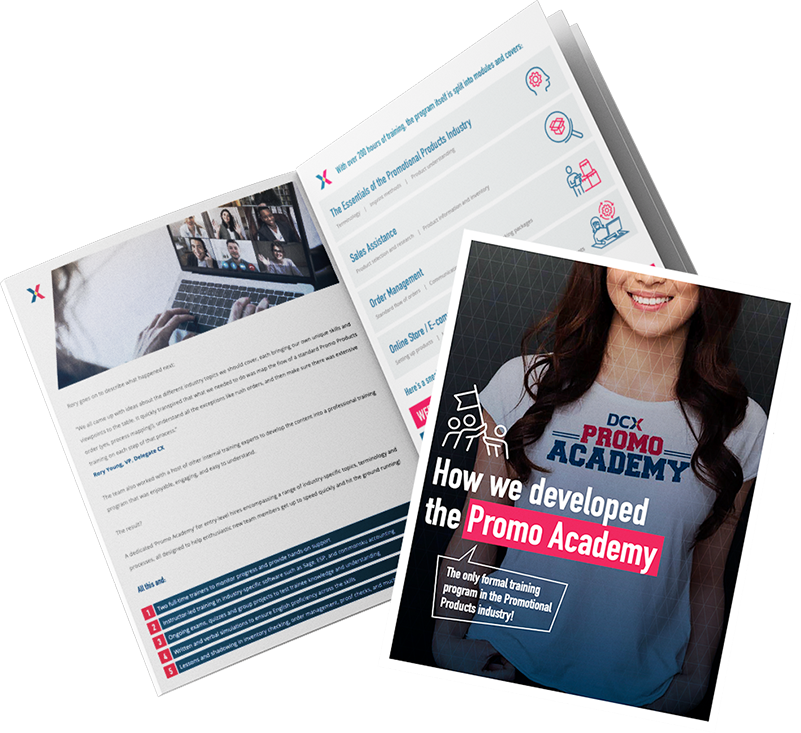 Learn all about the Promo Academy!